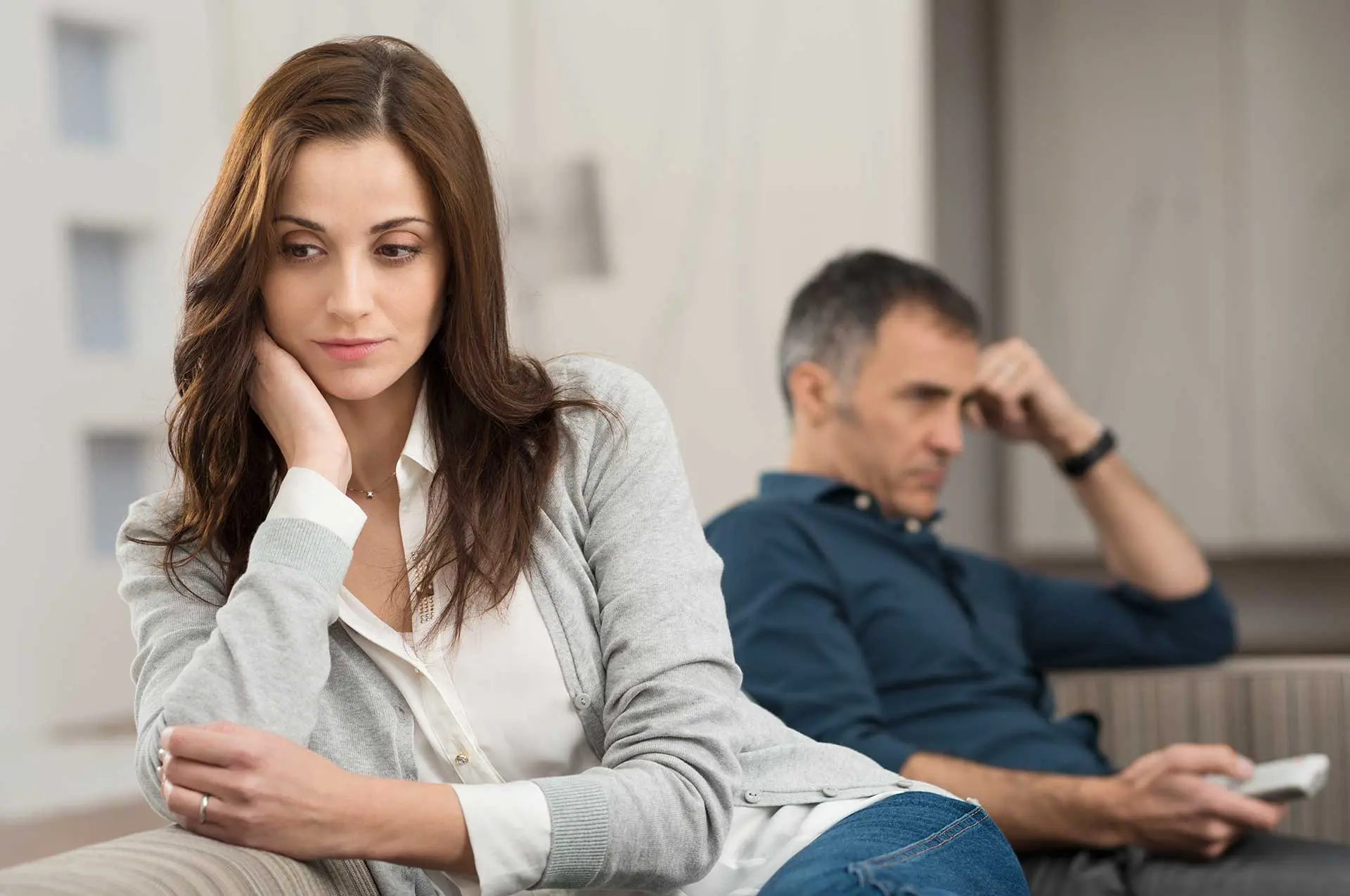 Divorce is stressful and difficult.
We're here to help.
Schmitt Law – Skilled, Compassionate and Experienced
When you are facing divorce or other family law issues it can be one of the most difficult times of your life. How you manage that process will have an impact on the rest of your life. When you work with Laurie Schmitt, you will have an advocate on your side dedicated to reaching a resolution to your case without having to go to court. However, when court is necessary Laurie Schmitt has a long record of successfully representing her clients throughout the court process.
Laurie Schmitt will help you to understand all the options for how to handle your case. She is a trained civil and domestic relations mediator and recommends the Collaborative Divorce process to many of her clients. Collaborative Divorce creates fair and reasonable outcomes for everyone involved in the divorce, including the children, and reduces unnecessary conflict in the process.
Contact a skilled, compassionate and experienced attorney, Laurie Schmitt today, to discuss options for handling your family law or divorce case.
What Our Clients Say