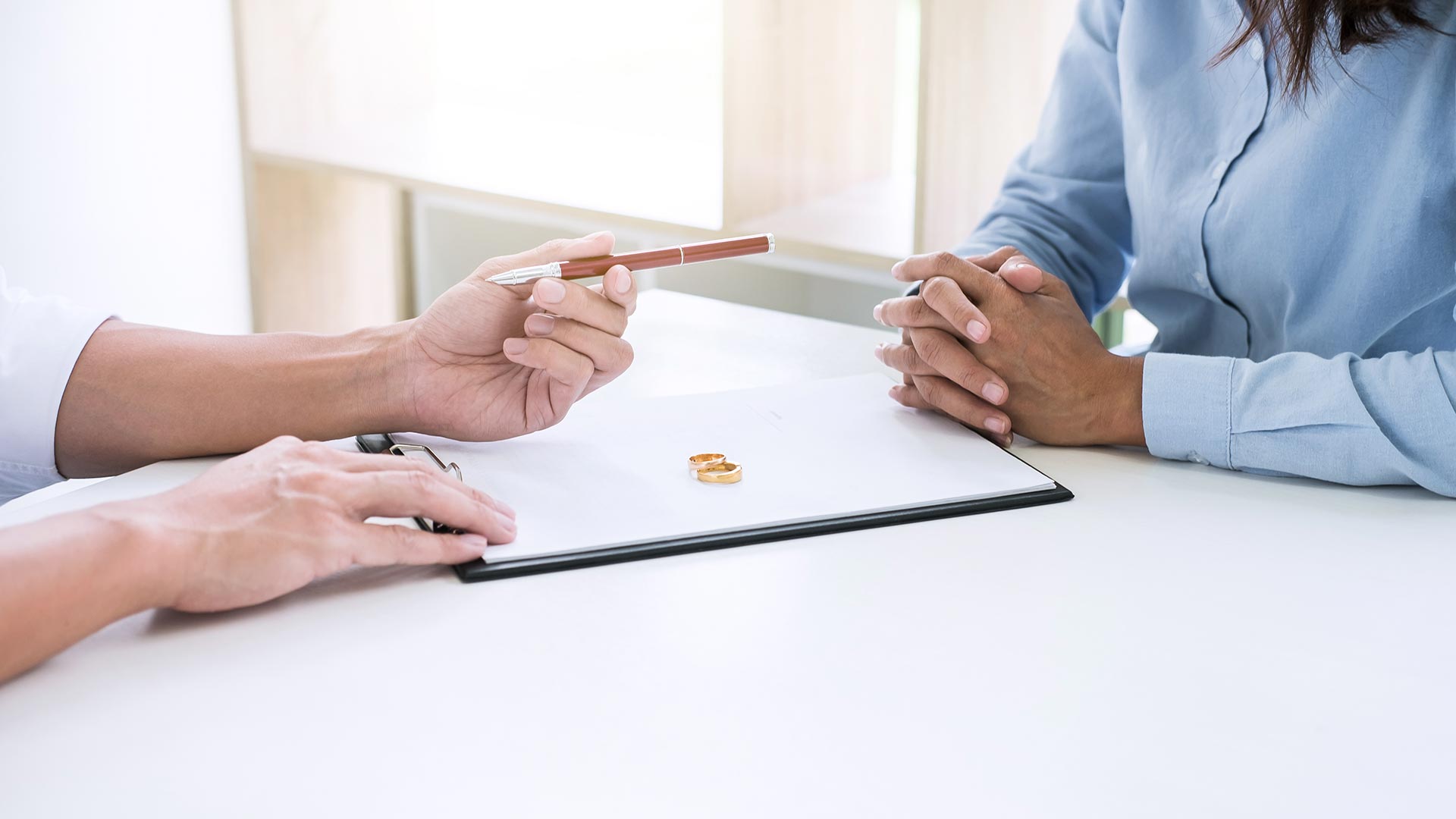 Post-Judgement Modification
People's lives change, as well as the needs of the children. Your court order should reflect these necessary changes in custody or parenting time.
It is important that, even if both parties are in agreement, these changes be made appropriately through a new court order.
Laurie Schmitt is able to provide clients with assistance in modifications of child support, custody, and parenting time.
To obtain detailed information about modifications, please contact Laurie Schmitt, Attorney at Law. Laurie Schmitt of Schmitt Law, PLLC is a West Michigan family law attorney specializing in collaborative divorce as well as separation, divorce, child custody and support, paternity, and other family law litigation. She is licensed by Michigan State Bar and the U.S. District Court for the Western District of Michigan, and has extensive advanced training in divorce mediation and collaborative divorce. Contact Laurie at (616) 608-4634 for a confidential consultation.
What Our Clients Are Saying