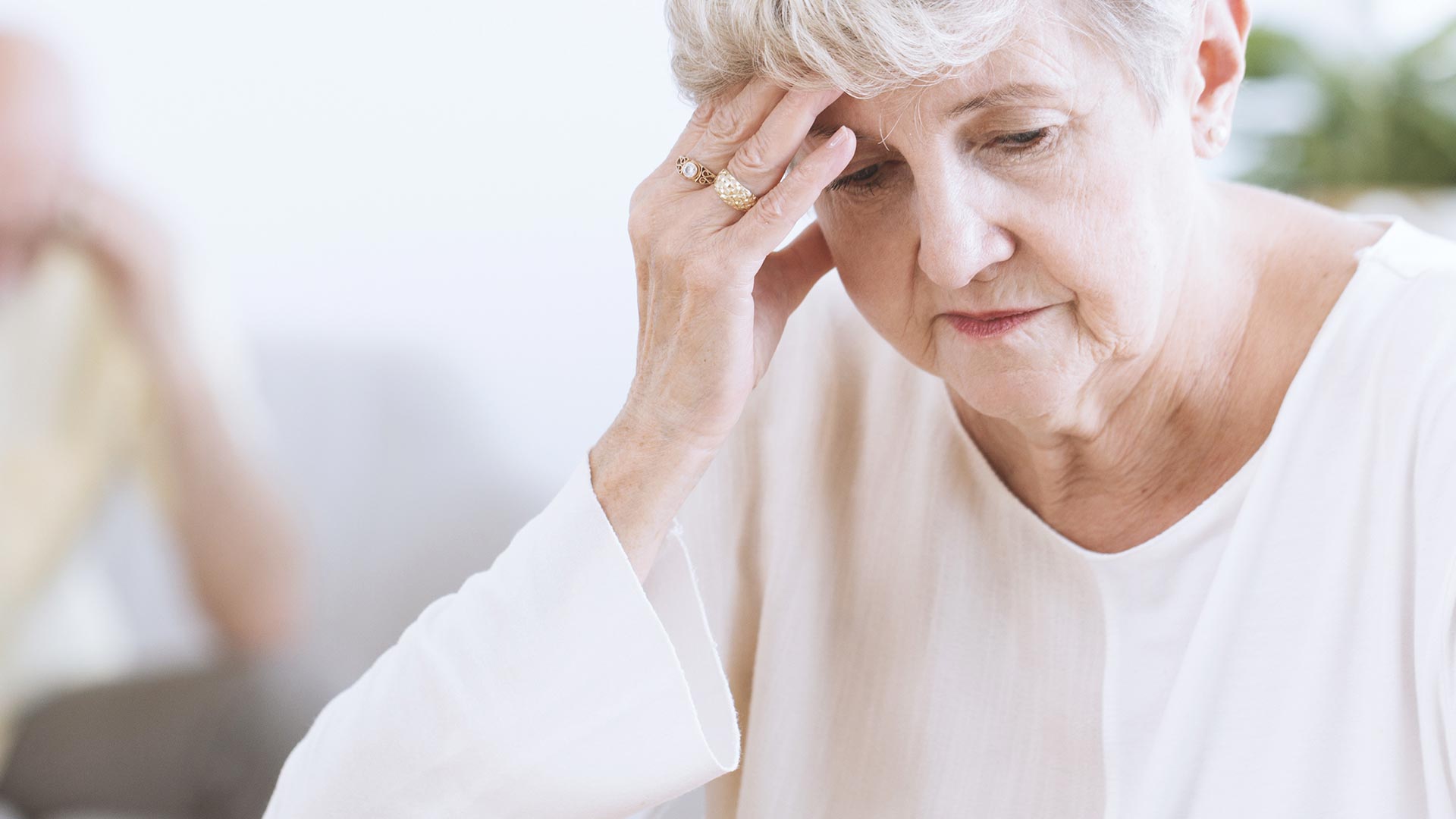 Alternative Divorce Options
There are forms of alternative dispute resolution such as mediation and collaborative divorce.
It makes no sense to allow a Judge to have complete control of your future. You know your needs and the needs of your family. Why not take control and consider an alternative to Court such as mediation or collaborative divorce? Laurie Schmitt is a trained mediator and collaborative lawyer, and believes strongly in the power of alternative dispute resolution.
We strive to resolve your legal issues in a manner which reduces the expense and emotional toll associated with a traditional divorce.
What Our Clients Are Saying