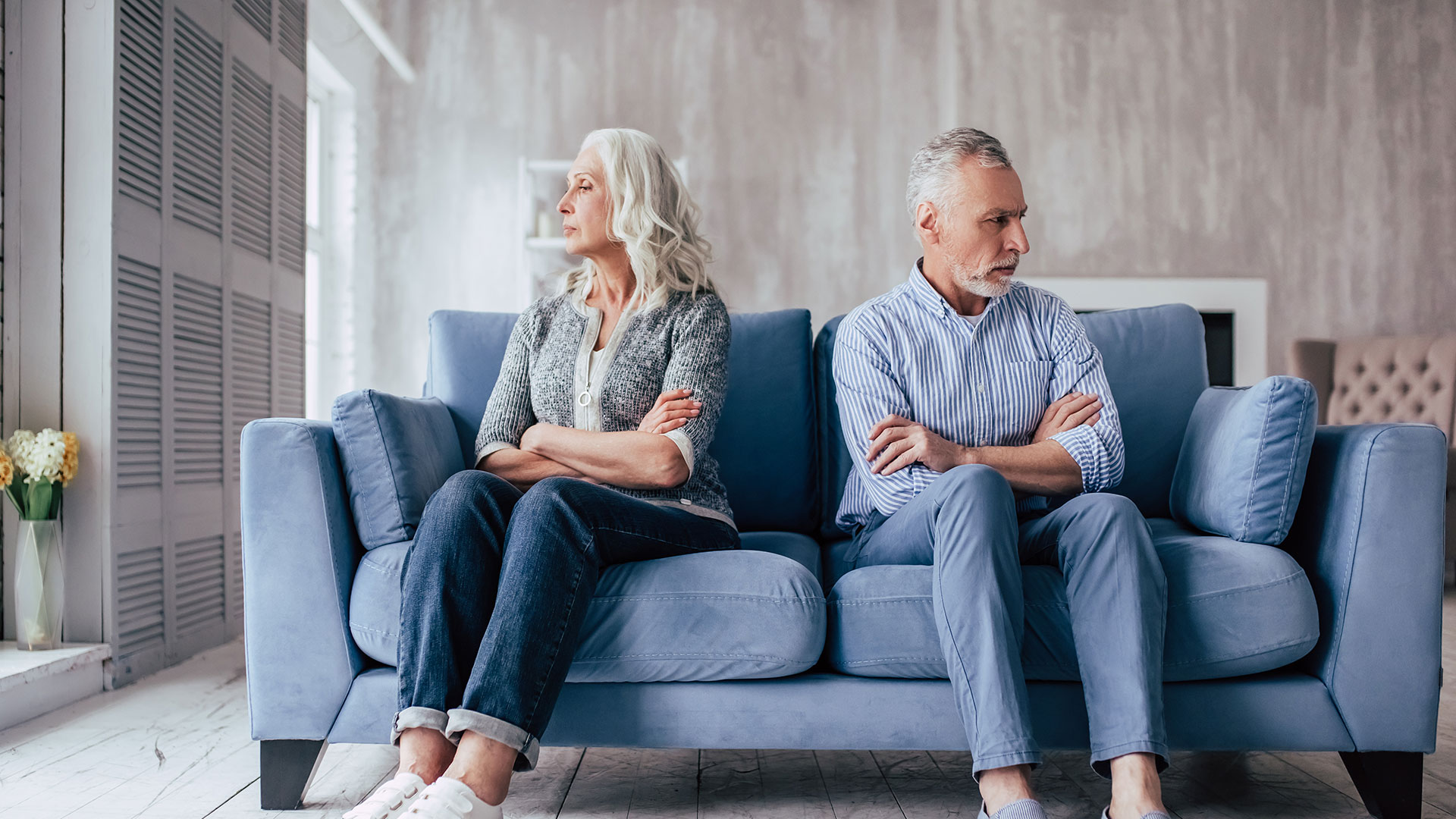 The hallmark of my divorce and family law practice is providing you with top quality legal service by being intensely responsive to my clients. You have worked hard for what you have. I will work hard to protect your rights to your children and your property by helping you to secure the best possible outcome to complex legal situations, and giving you your strongest voice in the family law process. I understand that divorce and family law matters can be stressful and emotional, and that you need relief.
I will be there to guide you through the entire process, and assist you to make well-informed decisions. It is my intent to settle your case without the need for delayed and expensive litigation.
However, I will provide aggressive representation if a settlement cannot be reached. And throughout this process, I will always provide you with personalized, quality, and affordable representation.
Call Schmitt Law, PLLC today. I will take the time to understand your divorce or family law matters, give you an assessment of the law as it pertains to your case, and explain your options.
What Our Clients Are Saying