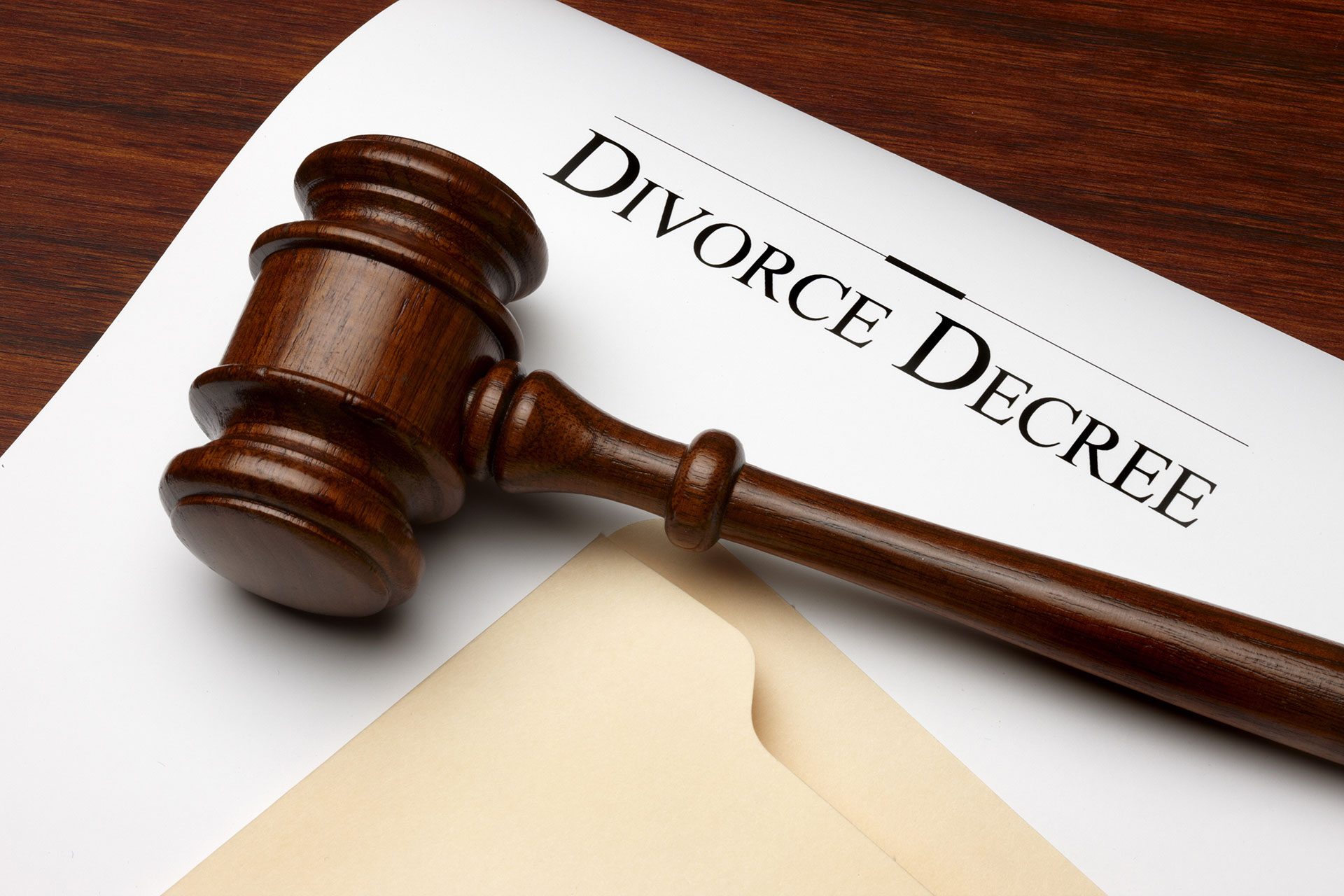 About Laurie Schmitt Attorney
I am a graduate of Thomas M. Cooley Law School in Grand Rapids, Michigan, and a Michigan State Bar and U.S. Western District Court licensed attorney specializing in family law. Since establishing my own practice in Grand Rapids, Michigan, I have represented clients with their family law-related cases including divorce, collaborative divorce, child custody, visitation, paternity, and support issues. I focused my practice on family law after spending over two decades immersed in the court system as a paralegal. I assisted attorneys and their clients in navigating the difficult, and often painful process that came with changes in family structure and responsibilities.
Because I understand how difficult family law issues can be, I am committed to educating my clients on all of their options available to them and their families, as well as on the process. I always begin each case with the intent and hope that we can settle your case without the need for delayed and expensive litigation. I am a trained civil mediator, domestic relations mediator, and collaborative divorce attorney. Collaborative divorce can provide fair and reasonable outcomes for everyone involved in the divorce, including the children, and reduce unnecessary conflict in the process. However, I have a track record of providing aggressive representation in Michigan's family court system if a settlement cannot be reached. Regardless of the road your case takes, I will always provide you with personalized, quality, and affordable representation.
Certifications and Training
Law School: Thomas M. Cooley Law School – Cum Laude
Licensed: Michigan State Bar and U.S. District Court for Western District of MI
Undergrad: University of Southern Colorado – Magna Cum Laude
Completion of the Family Law Certificate Program
Completion of the General Civil Mediator Training
Completion of the Domestic Relations Mediator Training
Completion of the Interdisciplinary Collaborative Practice Training
Completion of the Domestic Violence Screening Protocol Training
Court Admissions
State Bar of Michigan – 2012
U. S. District Court, Western District of Michigan – 2012
Memberships
State Bar of Michigan
Grand Rapids Bar Association
The Elks Club
Collaborative Divorce Professional of West Michigan
International Association of Collaborative Professionals
Collaborative Practice Institute of Michigan
What Our Clients Are Saying