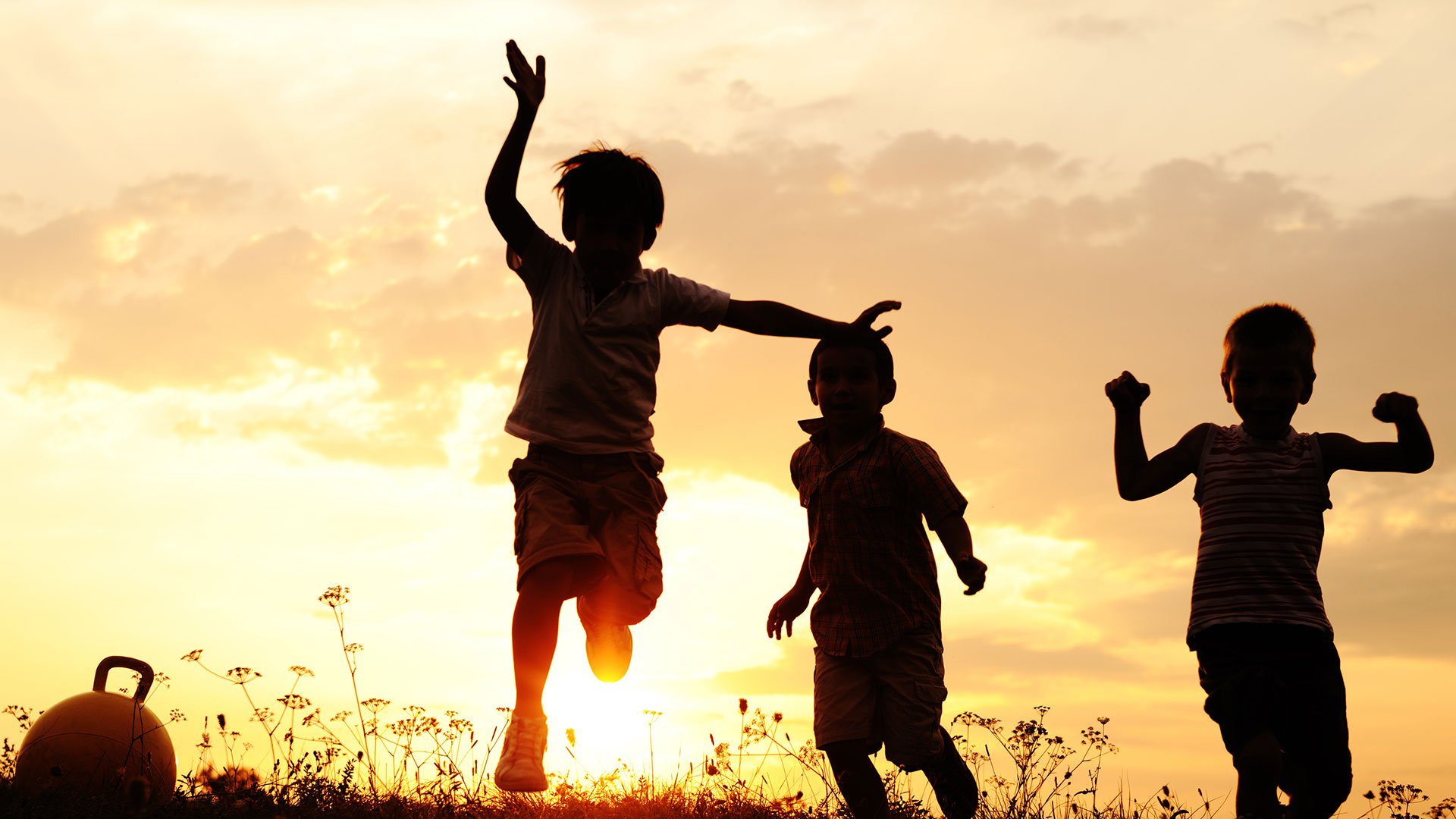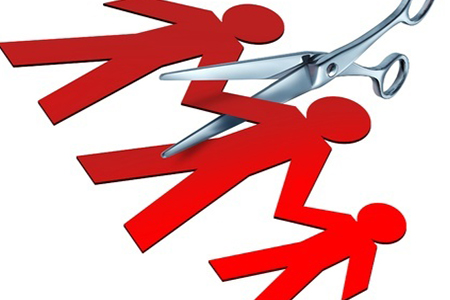 Child custody and parenting time can be two of the most difficult issues to address for parents who are divorcing, or parents who have never been married to each other.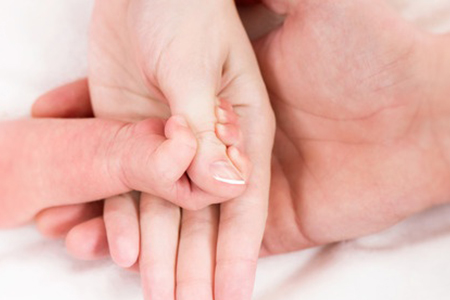 Children born outside of marriage pose specific legal issues that must be addressed: custody, parenting time, and child support.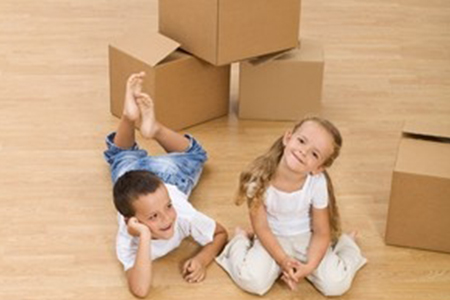 Michigan law states that every custody order must contain a provision that prohibits change of domicile without permission of the court.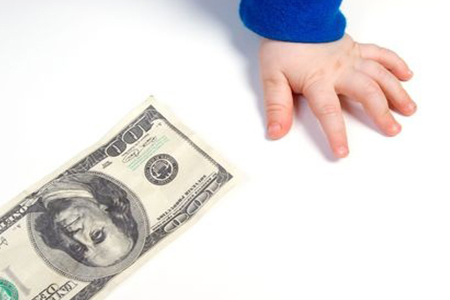 Child support is a significant issue in any divorce, paternity, or custody case. Every child has a right to financial support from both parents.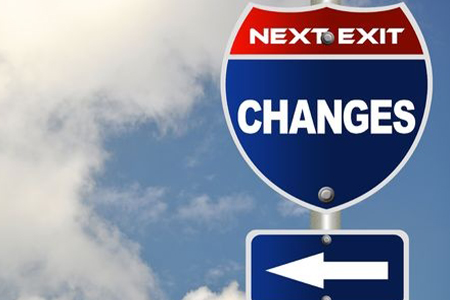 People's lives change, as well as the needs of the children. Your court order should reflect these necessary changes in custody or parenting time.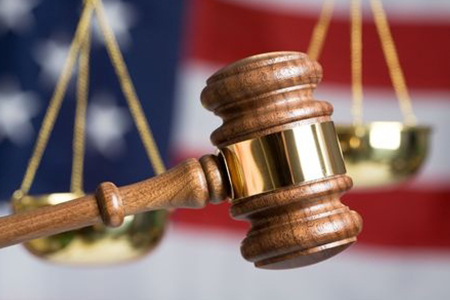 Michigan law states that every custody order must There is no need to suffer unnecessarily because one party to an action refuses to comply with an order of the court.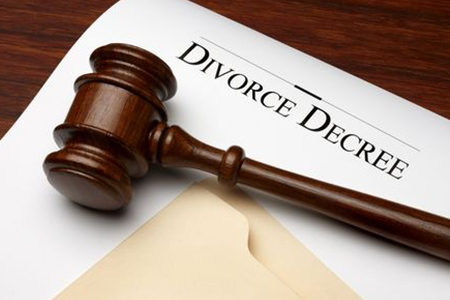 With Schmitt Law's Limited Scope Services, you are contracting with me for specific services, rather than hiring me to take over the entire case. That means you pay for only the services you need.