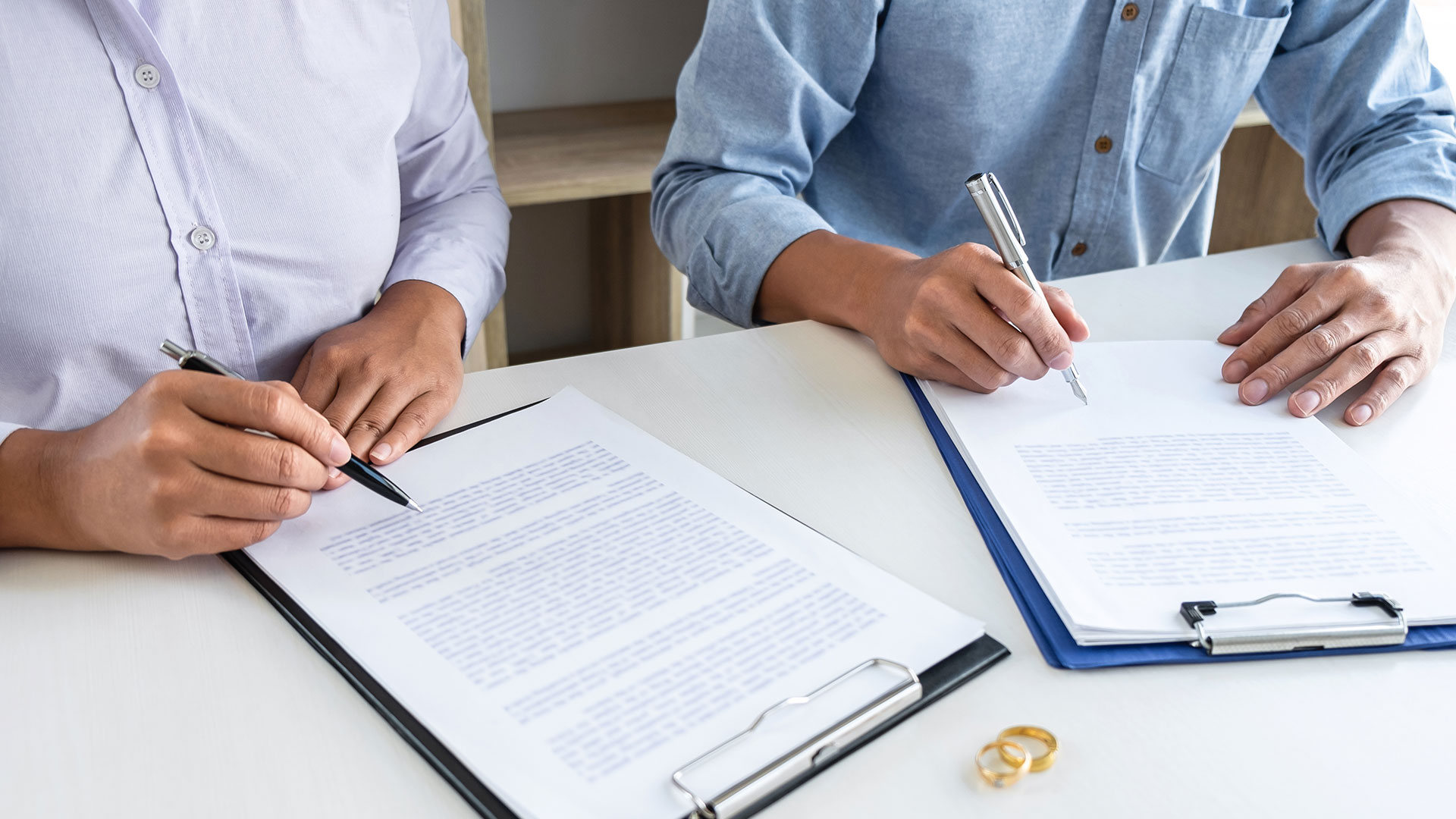 Spousal Support and Modification
Spousal support is money that is paid to a spouse which is not intended to be a division of marital property.
Many factors are considered by the court as relevant in determining whether spousal support should be awarded.
These factors are as follows:
The past relations and conduct of the parties
The length of the marriage
The ability of the parties to work
The source and amount of property awarded to the parties
The age of the parties, the ability of the parties to pay spousal support
The present situation of the parties
The needs of the parties
The health of the parties
The prior standard living of the parties
Whether either party is responsible for the support of others
General principals of equity.
How much spousal support you will receive and how long it will last is in the discretion of the court. If you are receiving or paying spousal support, and believe a modification is in order because of a increase or decrease of income, the spousal support may require an increase or reduction.
To obtain further information regarding spousal support, please contact Laurie Schmitt, Attorney at Law.
What Our Clients Are Saying