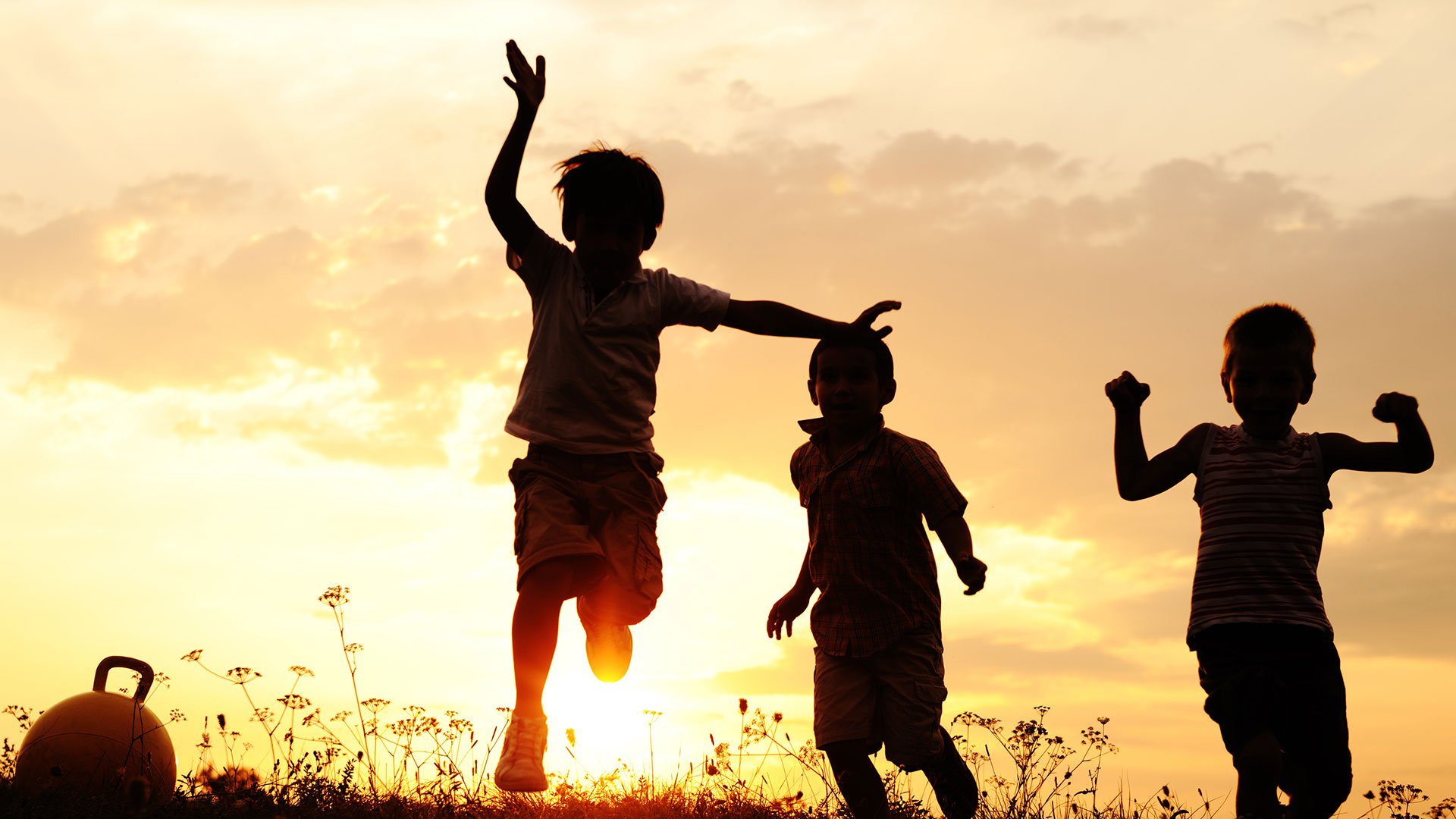 There are times when you simply do not require the services of an attorney throughout your entire family law case.
You may only need help knowing the relevant law regarding a specific family law issue, or you may simply need assistance drafting documents.
With Schmitt Law's Limited Scope Services, you are contracting with me for specific services, rather than hiring me to take over the entire case. That means you pay for only the services you need.
Schmitt Law's Limited Scope Family Law Services may include:
Evaluating and assessing your legal situation, and providing in-depth legal advice based off the current law in the State of Michigan
Providing procedural information regarding filing and serving of court documents
Reviewing court documents prepared by you or the opposing party/counsel
Suggesting documents for you to prepare
Drafting documents for you to file, including motions, hearing notices, and other documents
Advising you for what to expect in your court appearances
Preparing you for Friend of the Court evaluations
Helping you evaluate settlement offers and options
Preparing Judgments of Divorce, child support orders, deeds, and other documents related to the completion of your divorce
Schmitt Law, PLLC offers limited scope services on an hourly basis, and you pay when the legal assistance is provided. Therefore, there are no future invoices, or hefty retainers to be paid up front. You simply pay as you go, and only pay for the services you really need.
Please call family law attorney Laurie Schmitt at (616) 310-4975 for more information regarding Schmitt Law's Limited Scope Family Law Representation.
What Our Clients Are Saying