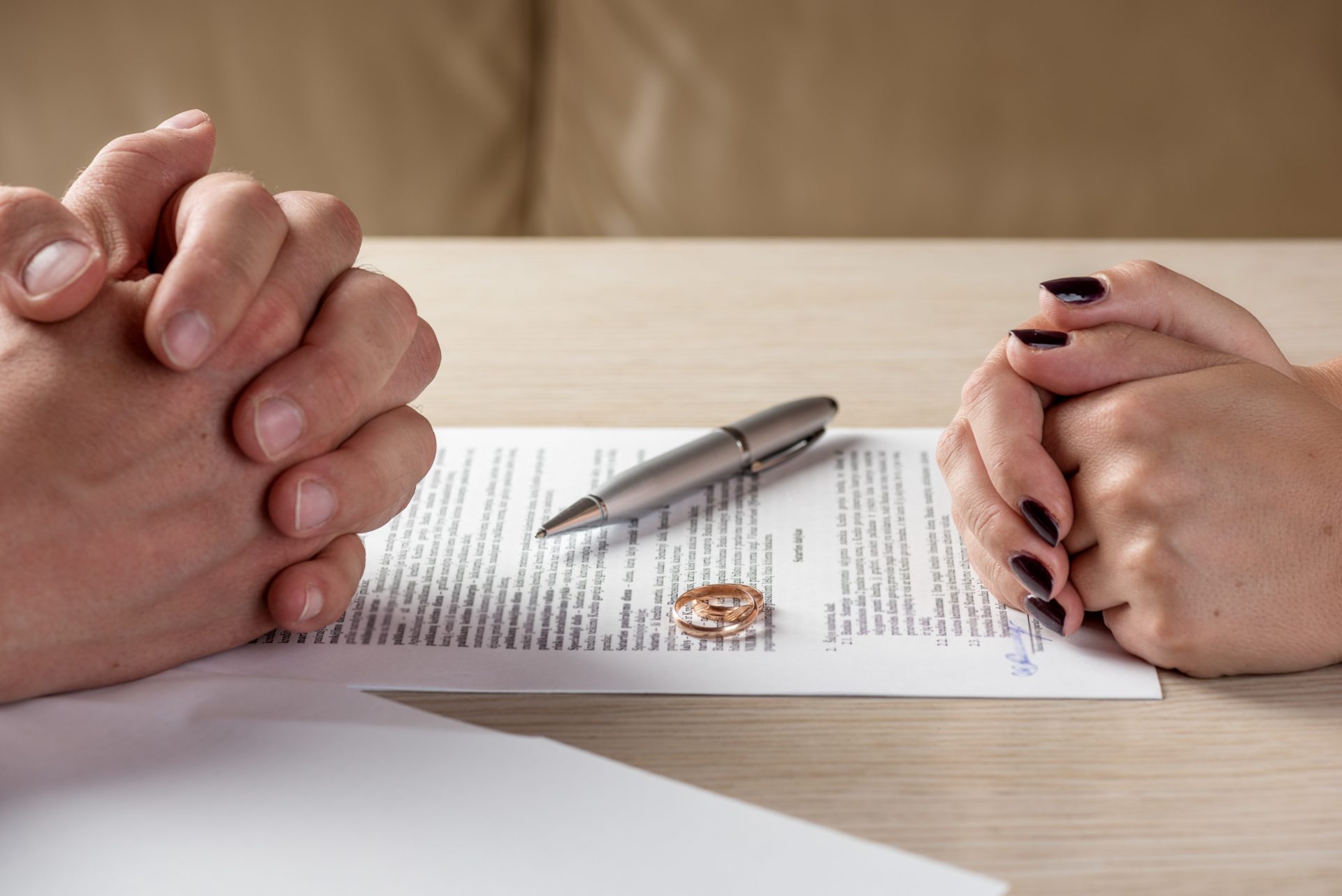 Schmitt Law, PLLC understands that clients are concerned with the cost of legal fees associated with divorce. In order to alleviate your concern over the cost of your divorce, Schmitt Law, PLLC now offers a flat rate fee for uncontested divorces. Schmitt Law, PLLC's flat rate fee is for divorces with or without children.
An uncontested divorce is one in which the parties have resolved all of the issues, and there is no need for court intervention.
The fee for uncontested divorces includes the following:
Preparation of the initial documents necessary to file the divorce action.
Preparation of the Consent Judgment of Divorce and Uniform Child Support Order.
Communication with the client to prepare the initial documents and Consent Judgment of Divorce.
Attendance at the final hearing.
In the event that an uncontested divorce becomes contested, the case would proceed as a contested divorce. Schmitt Law, PPLC would require the deposit of an additional retainer, and the case would proceed as a contested divorce at Schmitt Law, PLLC's normal hourly billing rate.
The uncontested divorce process is not for parties who believe their spouse is hiding assets or income, for parties who are unwilling to voluntarily disclose assets or income, or for parties who cannot agree on how to resolve all of the issues in their case. An uncontested divorce would be a poor choice for these cases.
The flat rate fee is case specific, and is set by Schmitt Law, PLLC based on each client's specific needs and circumstances. Please feel free to contact Schmitt Law, PLLC today for a quote.
What Our Clients Are Saying